Adelaide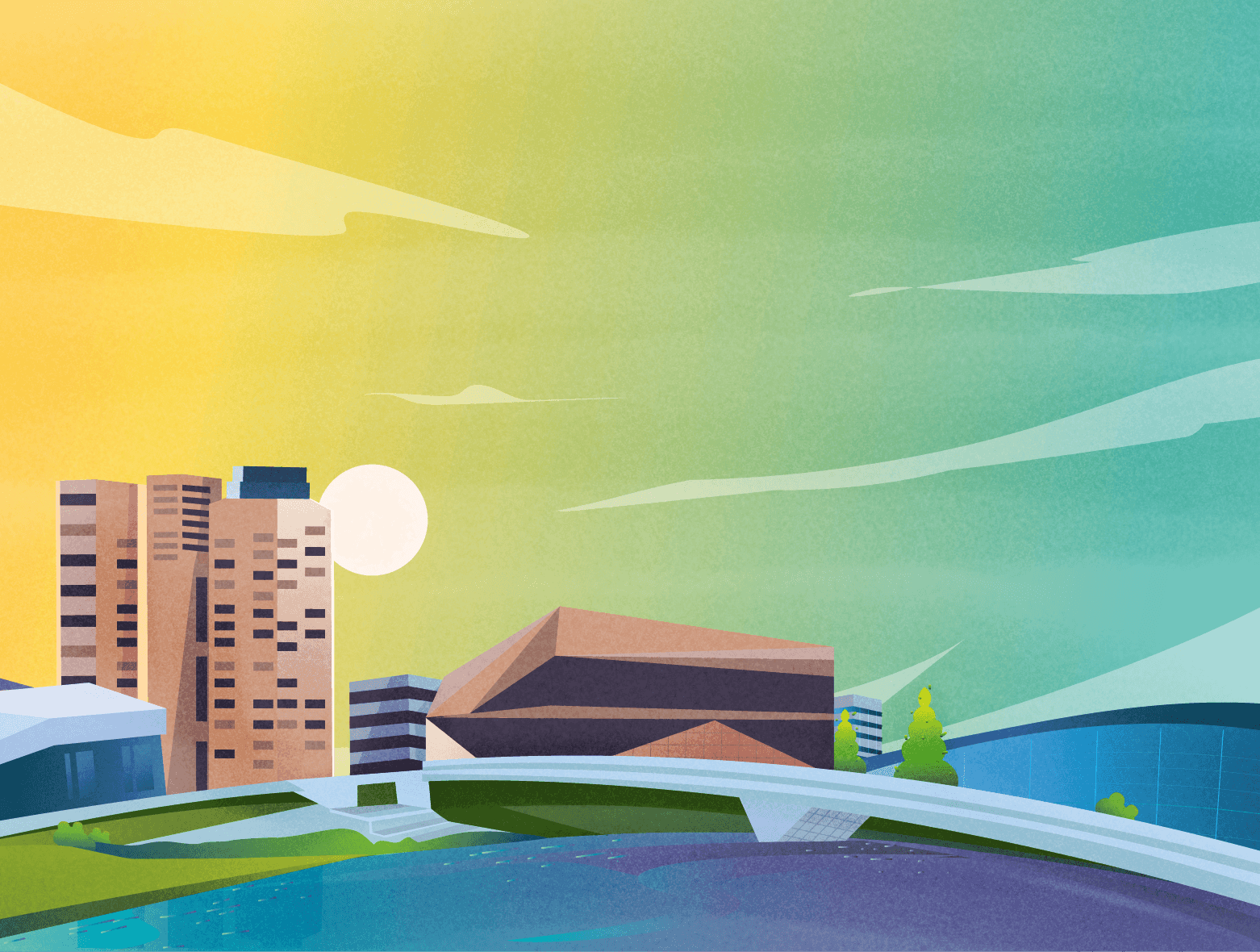 2 Dec 2022

Due to a strategic change our management is relocating to Canberra (details to be announced soon). Anomaly will relocate their headquarters to Canberra in 2023.

We will be hiring in 2023 with positions available in Canberra, Adelaide and Wagga Wagga. Please keep an eye out on our careers page for more information.

Anomaly is committed to operating in the beautiful city of Adelaide, and considers the city a strategic location for the business.

We wanted to thank the staff at The Hub in Adelaide for housing us this year and hope to continue our relationship with them in the future.

4 Apr 2022

Anomaly will be operating our of The Hub on Pirie Street, Adelaide, SA.

21 Feb 2022

As restrictions have eased, we've inspected several office spaces around the Adelaide CBD to establish a formal presence.

16 Jan 2022

Our senior staff moved from Wagga Wagga to Adelaide with the aim of establishing our second presence. After a slight delay due to getting infected with COVID, our team is operational.