Adelaide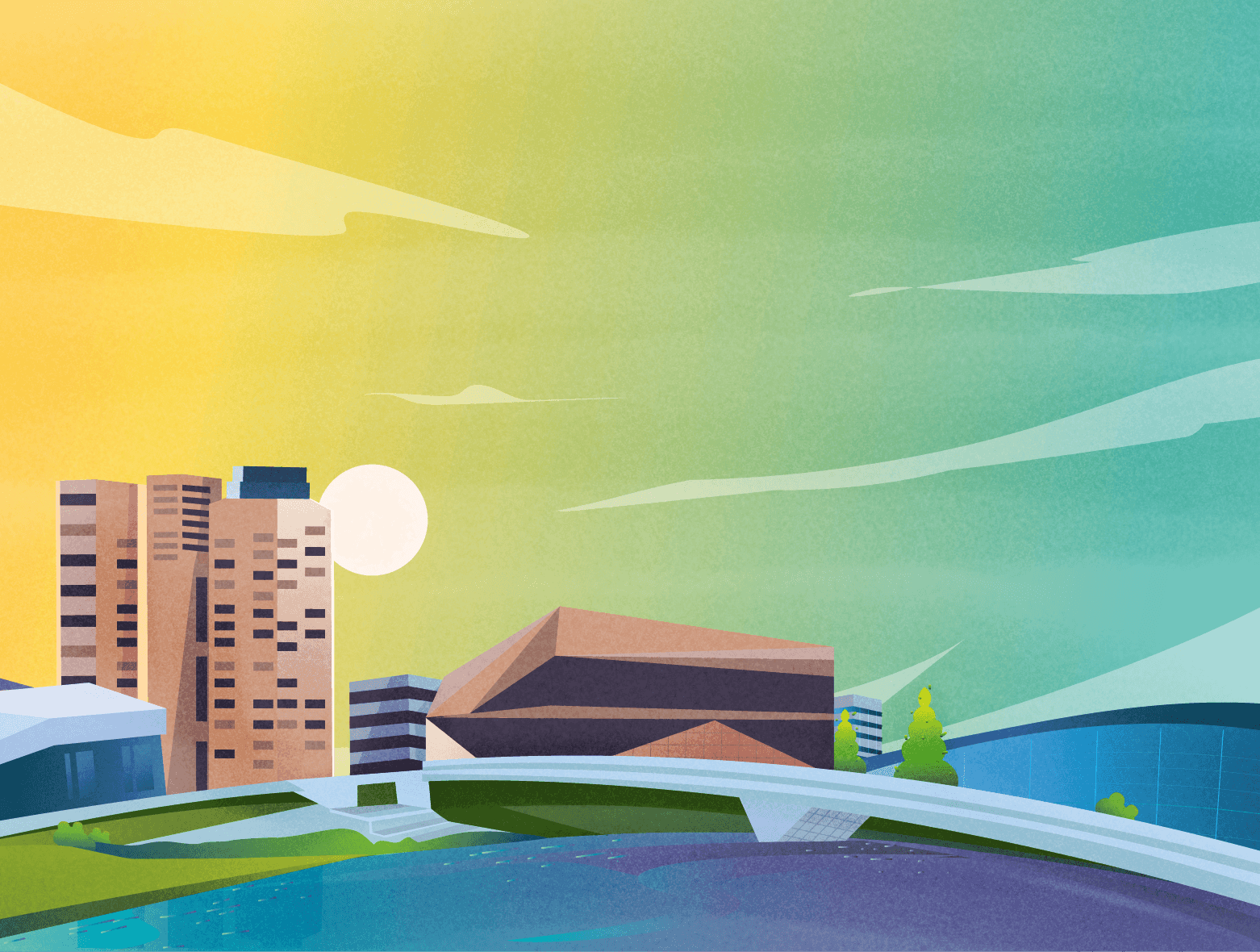 4 Apr 2022

Anomaly will be operating our of The Hub on Pirie Street, Adelaide, SA.

21 Feb 2022

As restrictions have eased, we've inspected several office spaces around the Adelaide CBD to establish a formal presence.

16 Jan 2022

Our senior staff moved from Wagga Wagga to Adelaide with the aim of establishing our second presence. After a slight delay due to getting infected with COVID, our team is operational.