Anomaly is an all-Australian software engineering and design company.
Our team builds technology solutions to empower human endeavour.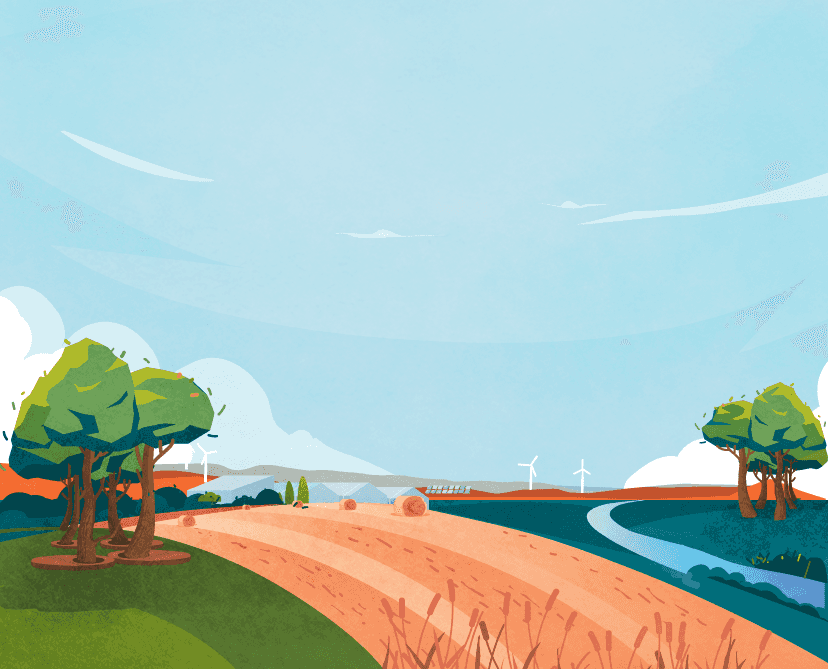 Housed at the regional innovation precinct
Anomaly resides on AgriPark, the innovation precinct in the heart of the Riverina dedicated to research, curated collaboration and sustainable production.
Located on Charles Sturt University's Wagga Wagga campus, the AgriPark is a key step in the University's long-held vision and commitment to support, facilitate and grow the nation's agricultural sector.
Meet the industry partners
We're committed to collaborating with AgriPark partners, providing opportunities for students and giving them access to our team. In 2020 our principal was appointed as an adjunct professional.
Learn about us at AgriPark
With a little help from our friends
Our partners help us scale what we build
Growing the Internet economy
Stripe is a technology company that builds economic infrastructure for the internet. Their platform, which is highly developer-centric, greatly simplifies payment solutions of all kinds. Anomaly provides clients with Stripe integration services and uses their infrastructure for internal products.
View consulting packages
On the alternate cloud
Linode is the cloud developers trust. Their mission is to accelerate innovation by making cloud computing simple, affordable, and accessible to all. All Anomaly products either run on Linode or are deployable on their infrastructure.
View our Linode offerings